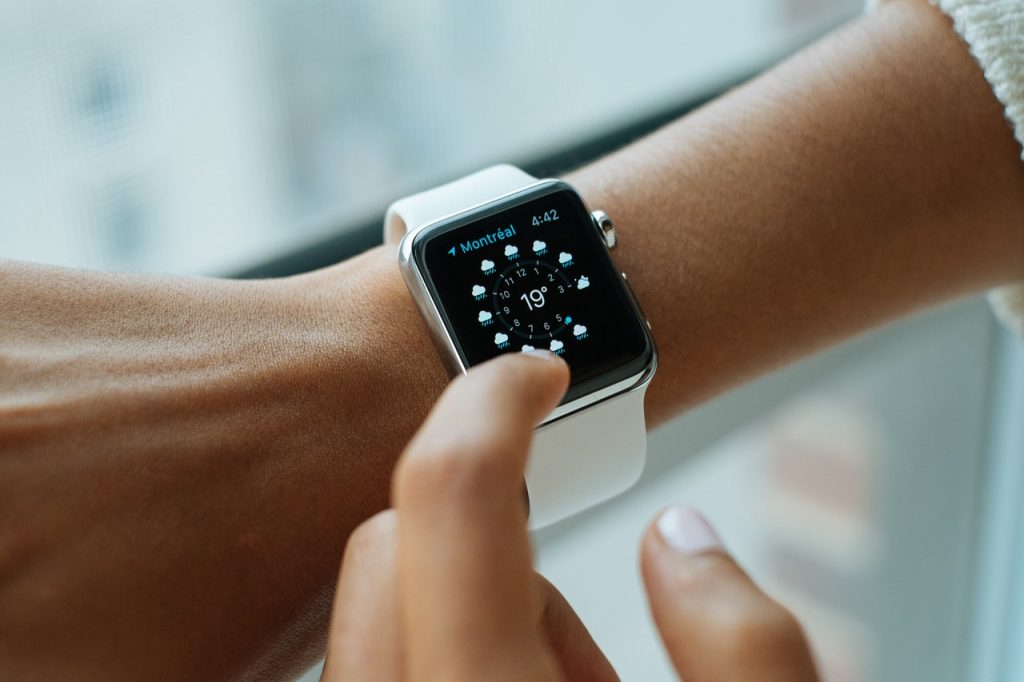 The Apple Watch may not have taken off as quickly as some thought, but it's still the dominant smartwatch on the market. For example, during the fourth quarter of last year, Apple sold 6 million of its watches, according to the research company Canalys, or about 66 percent of all smartwatches sold during that period.
So what are the best smartwatch apps for iOS, technically available for the Apple Watch? Here is a look at five of the best smartwatch apps for iOS that you can install right now.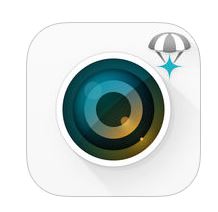 Anyone who likes taking photos with their iPhone — which is probably most iPhone owners — can take their photography to the next level with the Camera Plus app for Apple Watch. The app essentially works as a remote control for your iPhone's camera, which is useful in many different situations.
For example, if you're taking a group photo, you can see what your iPhone sees live on your watch to make sure you set up the perfect picture. You can also switch between front and rear cameras using your watch, turn the flash on or off, or trigger the camera's countdown timer.
The app also has an instant preview feature, which allows you to immediately view a photo you've taken on your watch to see if it's a keeper or not.
Using the Apple Watch app as a remote viewfinder is particularly helpful if you're taking an artistic snap with your iPhone camera on the ground. Using the watch means you don't have to physically get on the ground to make sure you have the correct angle and focus.
Not only is the app useful, but it's also affordable at just 99 cents.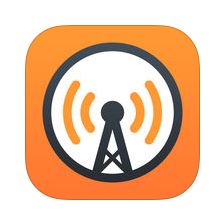 The Overcast app is essential for anyone who likes listening to podcasts, and its Apple Watch support makes it even better.
As you would expect, the app allows you to search, browse and listen to podcasts, and you can download them to listen even when you're offline. You can also transfer podcasts from your iPhone to your Apple Watch, meaning you could listen to your favorite podcasts while running or working out without having to lug you iPhone around in your pocket.
The app has many other features, including push notifications when new episodes are available, custom playlists, adjustable playback speed and the ability to normalize speech volume.
An ad-supported version of the app is free, and there is also an ad-free premium version available for $9.99.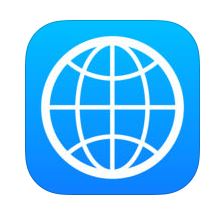 If you travel to foreign countries often, whether for work or pleasure, then a dependable translation app is a must. There are a handful of solid options on the market, but perhaps none as reliable as the iTranslate translator app and translation dictionary.
The app allows you to quickly translate text or websites, as well as voice-to-voice conversations. It has support for a huge number of languages — 90 as of its last update.
The iTranslate app's voice-to-voice feature is particularly useful if you need immediate translations and are new to a language. Most people speak about 120 words per minute, so instead of trying to keep up and translate in your head, you can use the watch app to get by.
It also helps with those tricky gray areas common to many languages. It can switch between different dialects depending on the country or region you're in. For example, Spanish terminology can be very different based on if you're in Spain, Mexico or Peru.
The app also has dictionaries that can help you learn synonyms and words that may have more than one meaning. Further, it helps you conjugate verbs in different tenses, which is one of the most challenging aspects of learning new languages.
While the app features robust support for many different languages, the pro version that allows for offline translation will cost you. A one-month subscription is $4.99, while two months costs $9.99 and a year is priced at $39.99. Each subscription option does come with a seven-day free trial, which gives you time to see if the pro edition is right for you.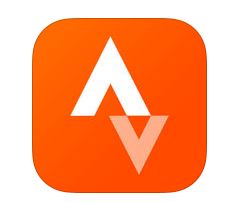 You had to know there was going to be a fitness and health style app on our list of the best smartwatch apps for iOS, right? There are a huge number of fitness and workout tracking apps available for Apple Watch, but the Strava Running and Cycling GPS app is among the best received.
The free version of the app features activity tracking that delivers information including distance traveled, speed, elevation and calories burned. Your daily activity can also be seen visually on an interactive map.
Strava also lets you set up personal challenges, which helps you compete against yourself and improve your performance over time. You can also break up activities into segments so you can analyze which portions of an activity were most challenging and which you were able to breeze through.
The app features a social aspect as well, with the ability to follow friends, view each other's activities and progress, and offer encouraging comments. You can also post details about your performances on Facebook, Twitter and Instagram right from the app.
There is also a Strava Premium version of the app available for $7.99 per month or $59.99 per year. This version offers real-time location tracking, which could be helpful if you're in unfamiliar territory. It also gives you personalized coaching based on custom training goals and delivers live performance feedback during your run or ride.
If you're an avid runner or biker and own an Apple Watch, you will definitely want to give the Strava app a try.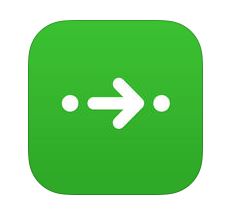 Wrapping up the end of our smartwatch apps for iOS list is one that's great for frequent travelers. The Citymapper app is like having complete maps of major cities all available on your wrist.
The app's strength is it goes above and beyond what you get from most default map apps. You can plan trips within a city using all modes of transportation, including walking, bus, rail, bike and car sharing, subway, ferry and even Uber. It tracks your departures in real time and also delivers live disruption alerts.
For some, the app's weakness is it doesn't work in every city. At the moment, the only U.S. cities it supports are New York, San Francisco, Los Angeles, Washington, D.C., Seattle, Baltimore, Chicago, Boston and Philadelphia.
The app also supports Toronto, Vancouver and Montreal in Canada; Mexico City and Sao Paulo in Latin America; Singapore, Hong Kong, Seoul and Tokyo in Asia; and Sydney and Melbourne in Australia.
It also has solid European support, including London, Manchester, Birmingham, Paris, Lyon, Berlin, Hamburg, Brussels, Amsterdam, Madrid, Barcelona, Milan, Rome, Lisbon, Copenhagen, Stockholm, Moscow and St. Petersburg.
The good thing is the app is always expanding, and users can vote on which cities will be added next.
If you aren't ever in any of the supported cities, then Citymapper obviously isn't for you. If you are in one of those cities, however, this is the map app of choice for Apple Watch owners.
As you can see, the Apple Watch is much more than just another basic fitness-tracking device.
New apps regularly make Apple Watch more useful, and the five listed here should be considered musts for those looking to get the most out of their device.
The Top Five Smartwatch Apps for iOS
So there you have it. Those are the top five smartwatch apps for iOS, and they work for all editions of the Apple Watch including first and second gen. Did your favorite app make the list? Is there an app that you think deserves to be called out? Leave a comment and let us know!
Image by Stocksnap