It's that time of year again for holidays, family, cheer, and, well, shopping. Even if you hate shopping – and many of us do – it's something we've programmed ourselves to power through around this time of year.
It just so happens that the day after Thanksgiving in the US is one of the busiest shopping days of the year, a day you know as Black Friday. Following that day is Cyber Monday, and of course, multitudes of other Christmas and holiday deals.
Even if you're not scooping up gifts or presents for family, you can take advantage of some amazing deals for yourself. Been holding off on that killer smartwatch or fitness tracker all year? Now may be the best time to grab it at a steep discount.
Naturally, we put together a list of some of the best deals we've seen for the weeks ahead. Keep checking back, because we'll be updating this post regularly when we find something new!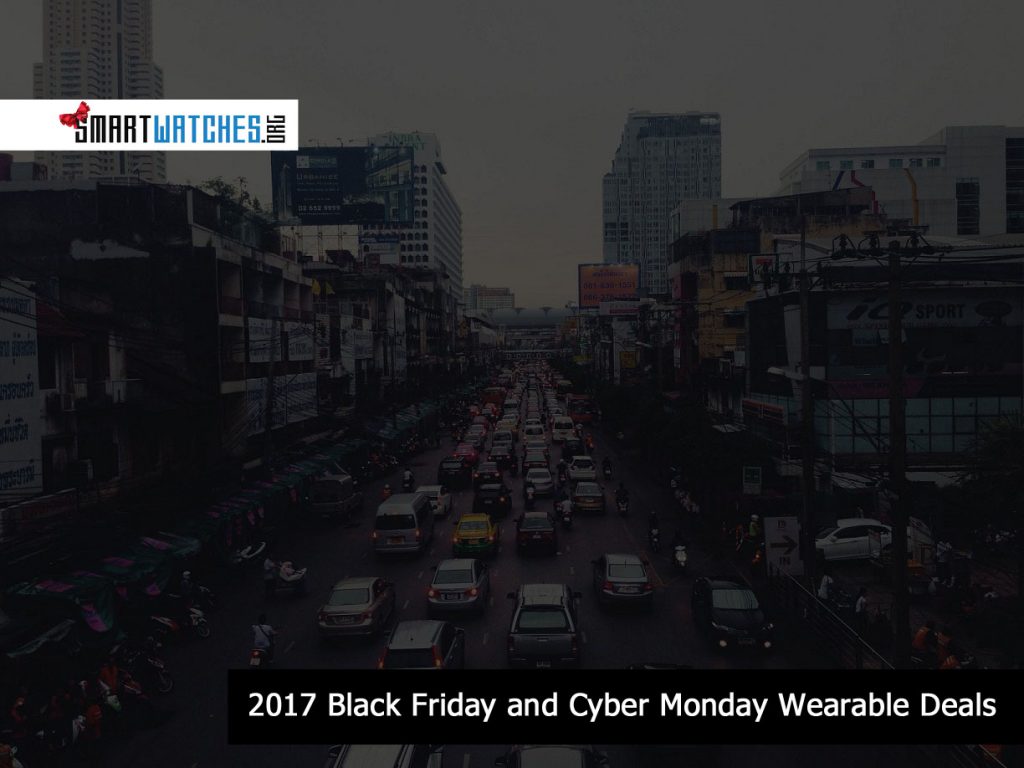 2017 Black Friday, Cyber Monday, and Holiday Tech Deals
Keep in mind, some of these deals may not be available online so be sure to head to your local store – where applicable – to take advantage of the savings!
Fitbit Alta HR and Charge 2
Target will be offering the Fitbit Alta HR and Charge 2 for $99.95 each.
Wal-Mart will be matching that deal, and including a second band worth about $30.
Kohls will offer a $30 in-store gift card with the purchase of a Fitbit Alta HR or Charge 2.
Fitbit Blaze
Target will also be offering the Fitbit Blaze for $149.95.
Kohls will also be offering the Fitbit Blaze for $150.
Best Buy will also be competing with the Fitbit Blaze priced at $149.95 in several colors.
Fitbit Ionic
Best Buy will be offering a $50 in-store gift card with the purchase of a Fitbit Ionic on Black Friday.
Garmin Fitness Bands
The following deals are available at Best Buy (as seen here) from November 23 to November 25.
Samsung Smartwatches
Samsung has also jumped the gun and offered their smartwatches at a steep discount in their store. No doubt, retailers will also be offering the wearables at a discount so keep an eye for more details. You can find the Samsung smartwatches at the following prices:
All of these deals will be available from November 19, 2017 forward here.
Fossil Q Wander, Fossil Q Marshal (Android Wear)
Best Buy will be offering select models of the Fossil Q Wander, and Fossil Q Marshal Android Wear smartwatches for 50% starting November 23 to November 25.
Huawei Smartwatches (Android Wear)
Best Buy is offering up to $150 off select Huawei Smartwatch models from November 23 to November 25.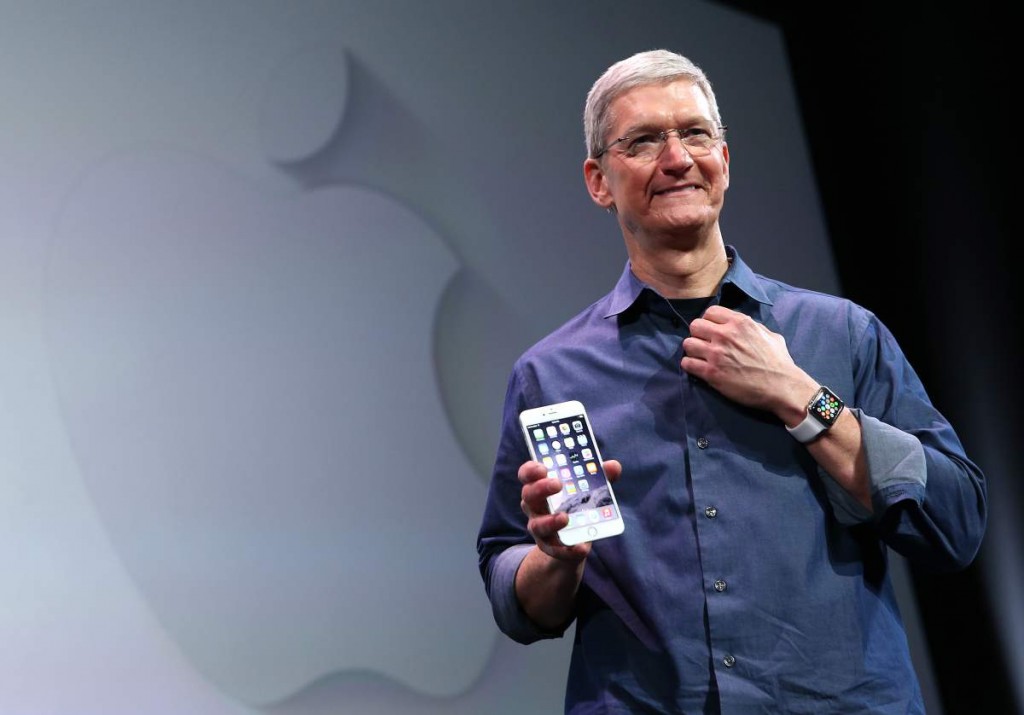 Additional Tech Deals
Of course, Black Friday and Cyber Monday are times you'll find steep deals and discounts on a variety of items, including various technology and gadgets (not just wearables). We included some of the best deals below!
Playstation VR Bundles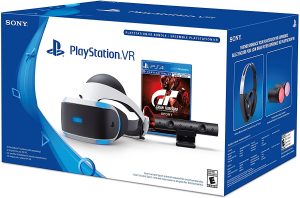 Sony has discounted several Playstation VR (virtual reality) bundles for the 2017 Black Friday season which includes the headset, necessary components, and a game for great prices. In addition to seeing these deals on Sony's site, you can also find them at most major retailers including Amazon (linked below).
Portable Battery Packs for Extra Energy
The best part about having a portable battery pack is that they work with nearly all devices including smartphones, smartwatches, tablets, and portable game consoles. It's a great way to get some extended use out of your electronics when you're away, or don't have access to a power outlet and conventional charger.