Our first article went live in December of 2013 and since then, we've come across a lot of smartwatches, and a lot of wearable apps.
We've also reviewed our fair share of reports published by research firms, in an effort to explain how or why the market is reacting a certain way.
The latest report we're going to talk about sheds some light on why consumers haven't adopted wearables openly yet.
Why Haven't Consumers Bought Into the Wearable Market?
At this point, it's safe to say that there is no "killer" smartwatch.
The Apple Watch is selling the best, but even so, most consumers are waiting for the technology to improve more before they spend their hard-earned cash.
Meanwhile, many firms try to backup the claim that smartwatches are not popular, or that the market isn't going anywhere. While that may be true, it's more likely manufacturers have dropped the ball when it comes to innovation.
Most – if not all – smartwatches and fitness trackers offer the same features and support. That kind of pattern doesn't bode well for consumer demand.
What's Going on with the Wearable Market?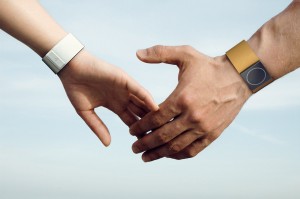 Because we love wearables, we're always exploring new ideas and concepts in the industry.
We believe wearable tech has its place, even in the practical world. Yet, we also feel that aspects of the technology have not been fully realized, and it may never be, but then again, who knows?
A report from Argus Insights sheds light on the "wearables ecosystem," revealing an interesting theory about why wearables haven't caught on with consumers yet.
Apparently, it's not the hardware designs that people are disappointed with. Instead, it's the wearable apps associated with them; it turns out consumers aren't satisfied by the experience these platforms have to offer.
Wearable Apps are the Problem, Not the Devices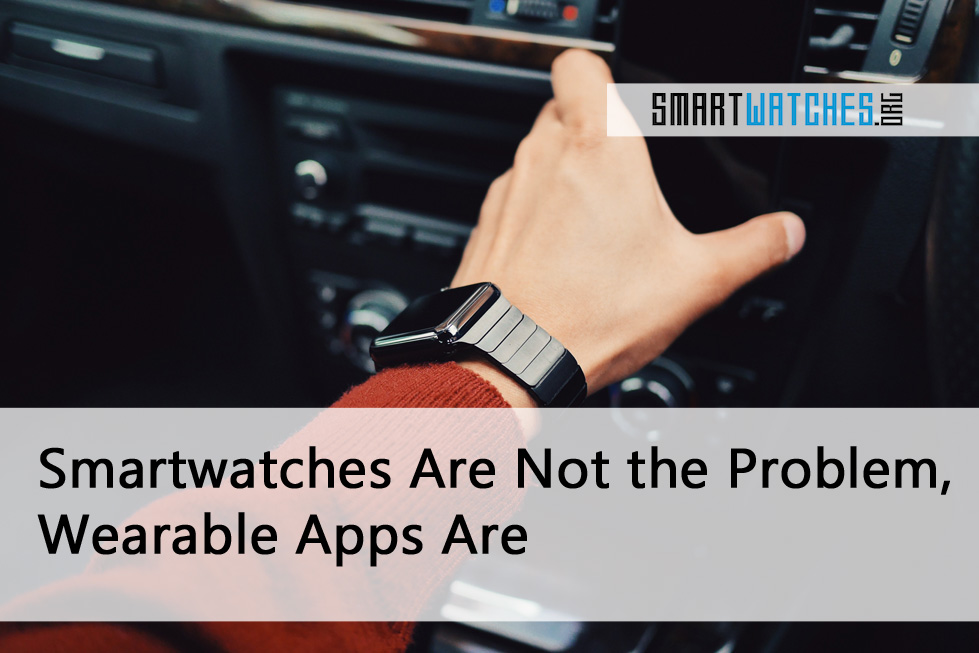 The report – titled Examining the Wearables Ecosystem – explains consumers love using their wearables, including smartwatches and fitness trackers.
Most problems come from wearable apps, according to consumers. They are often too frustrating and unreliable to use.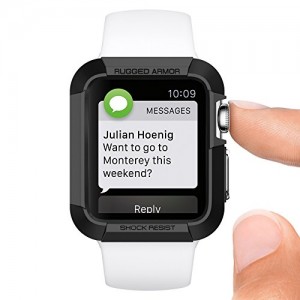 For the report, Argus looked at 136,000 customer reviews during a three month period, starting in November 2015. What they discovered is that the hardware is more beloved than the apps and software.
This makes perfect sense.
From a developer standpoint, designing an app that accommodates a small display is difficult. To make matters worse, the wearable market is fragmented because every device has a different screen size and operating resolution.
Some smartwatches even have a round display as opposed to a square or rectangular one, which makes content design even more complicated.
No doubt developers are finding it impossible to pin down ideal dimensions.
After reading all this, you can see why many wearables have terrible apps, user interfaces, and more.
What Does the Report Say About Wearable Apps?
One major issue identified in the report is that data sync features are a constant problem. Many wearable owners find it too difficult to transfer data between devices, such as a fitness tracker and a smartphone.
It's not just about syncing data, as many also complained that the info their devices collected was too difficult to translate and interpret.
Even if your device tracks a ton of useful information about the wearer, it's of no use to anyone if the data cannot be interpreted.
It makes sense, after all. If it's a pain to find out how many miles you trekked, or steps you walked then you're just going to leave the device at home next time you leave.
Consumers also mentioned that apps would frequently crash, freeze up, or fail to respond. There's no question about whether or not this would ruin an otherwise great experience.
A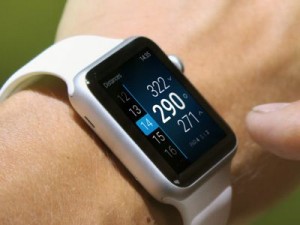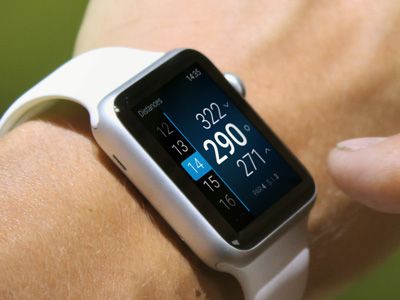 s stated in the report, even though many "consumers enjoy using wearable apps in their quest to reach personal health goals, logistical problems [from syncing] apps and data across devices lead to widespread frustration. App functionality is causing frustration, as well as several users, complain that their apps crash and fail, leading to infuriating load times and even lost data."
So really, it boils down to the experience people are having with wearable apps. If this report is anything to go on, those experiences are less than ideal.
What Else Does It Say?
Another interesting thing the report points out is despite the problem with wearable apps, people seem to be more biased towards a brand.
According to Argus, Samsung, Fitbit and Garmin all have a positive reputation among correspondents, while Nike and Jawbone do not.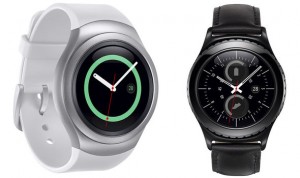 What's funny about it is feedback showed Nike and Jawbone have good apps on their wearable devices. Fitbit, Samsung, and Garmin, on the other hand, have created good, solid hardware, but do not score high when it comes to their wearable apps.
One thing is clear, manufacturers need to improve wearable software and apps – the hardware seems to be down pat.
"Clearly the app experience is affecting the long-term efficacy of the wearables market," says John Feland, the CEO of Argus Insights.
"Without interpretation of the data to inspire action and promote change, devices become dispensable and land in the sock drawer."
Is Feland right? Have you tossed your wearable or smartwatch into the junk drawer yet?
If Wearable Apps Improve So Will the Experience
One sentiment that dissenters hold is the wearable market is a joke. Unfortunately for them, that is just not true.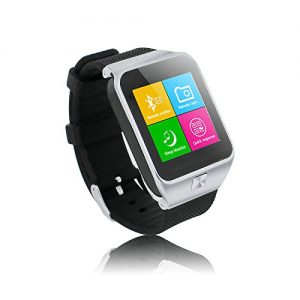 The wearable market is growing in popularity and more consumers than ever are starting to adopt this technology, choosing to integrate it into their daily lives.
IDC recently published a forecast that by the end of 2016 alone, more than 110 million units would ship in the wearable market. That number is expected to increase to 237 million units by 2020.
This means consumer interest in the wearable market is growing, and at a fast rate too.
If manufacturers want things to get better then someone needs to step up their game and come up with a more convenient experience for these devices.
The data sync and reporting processes need to be simplified for the layman. No one wants to carry around a device that tracks absolutely everything but tells them nothing.
Do you have ideas on these companies could leverage collected data better?
Have you had a frustrating experience with a wearable device you own?