Popular Smartwatch Articles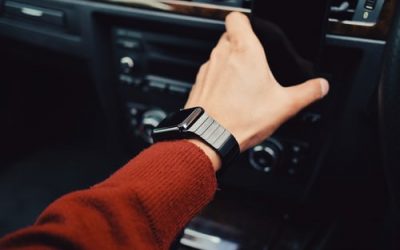 Smartwatches are excellent devices that work more than a regular timepiece. It serves as a smartphone extension where you can do many activities, from watches that track distance and pace to tracking your sleep patterns. Besides, smartwatches are compatible with many...
read more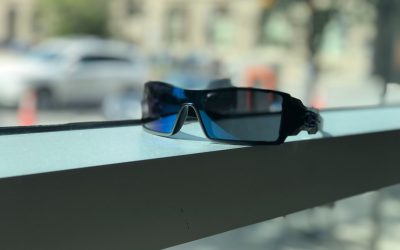 Wearing sunglasses is not only for the summer season. Even in winter, a pair of sunglasses can protect your eyes from the glare coming from snow and car windows when you're driving. So if you want to keep your eyes healthy, it would be best to always carry a pair of...
read more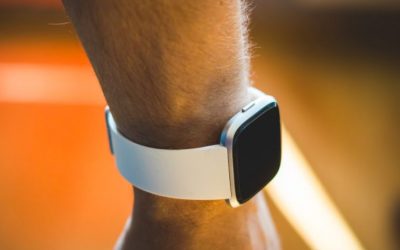 Smartwatches are among the popular wearable tech that you can easily find in the market today. Be it smartwatches for kids, men, or women, indeed, there's a perfect device that suits your style and needs. Upon buying a smartwatch, or even a fitness tracker, you're...
read more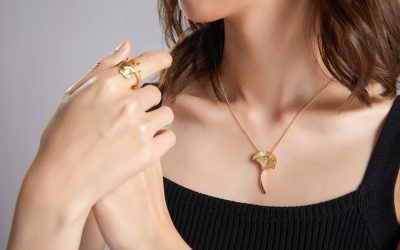 Gone are the days when things only served one purpose. For instance, watches have become more modernized as they consist of GPS trackers, music, and various applications to provide better communication and entertainment. Aside from watches, jewelry like rings and...
read more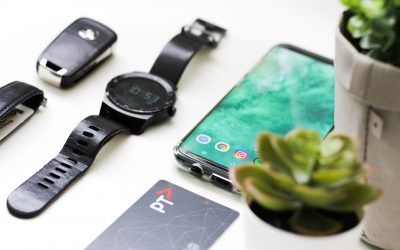 When it comes to wearables, there are concerns on how to pair a smartwatch with multiple phones simultaneously. A smartwatch works as an extension of your smartphone, and it can receive notifications for messages, emails, and calls. Therefore, it would be nice to have...
read more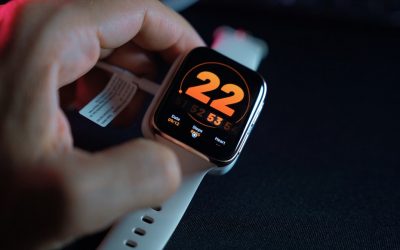 Christmas is just around the corner. Have you already found a gift for your loved ones? If not, you may consider wearable technology that every tech-savvy person would surely like. Smartwatches are among the in-demand wearable technology you can buy in the market...
read more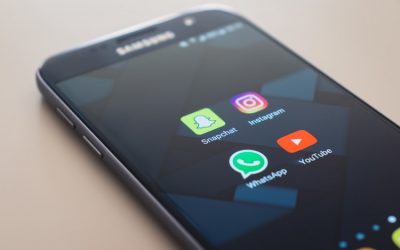 Gone are the days when people had to wait for a long time to receive a reply from their message. With the help of technology, there are applications that you can use to send and receive messages instantly. Some of the popular messaging apps which people use nowadays...
read more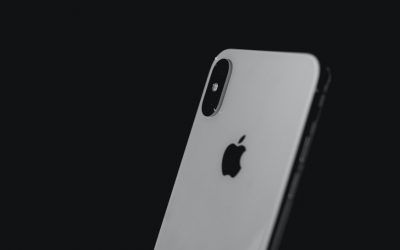 When searching for smartphone accessories, people tend to look for items with the same manufacturers. It assures them that it will work with their phones, allowing the devices to perform in full capacity. There are misconceptions that a Samsung Watch can only be...
read more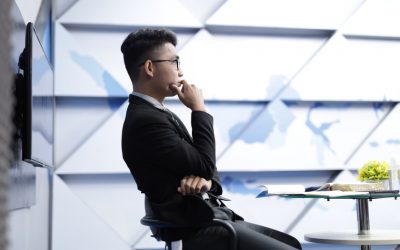 As people walk through this digital era, two massive corporations are always striving to be at the top of their game regarding technology. Whether it's smartphones, wearables, PCs, or other devices, they've long been regarded to be the market's most formidable...
read more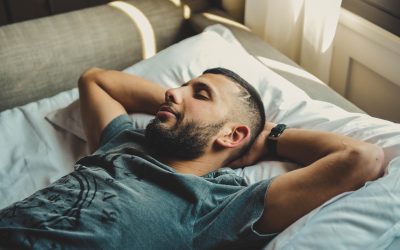 Most of the time, Apple is always included in the leading brands regarding gadgets and other innovative accessories. If you search the internet today about the best smartwatches for women and men, you'll find the Apple Series to be on the featured list. One reason why...
read more
A watch that can send and receive text messages and calls; a timepiece that allows you to monitor your heart rate; a device that will enable you to track your activities - these are things that a smartwatch can do. No wonder many tech lovers are going crazy about...
read more
Comfort always comes first when buying something wearable. It is no different when purchasing an Apple Watch. Compared to other devices, there are certain things to look out for when getting one. Aside from the specifications, additional consideration of the size must...
read more
Apple Watch has been one of the front runners when it comes to wearable technology. Many people have been using it to monitor their health and accompany them in their active lifestyle. This year, it is expected that Apple will be releasing the watchOS 8. What does it...
read more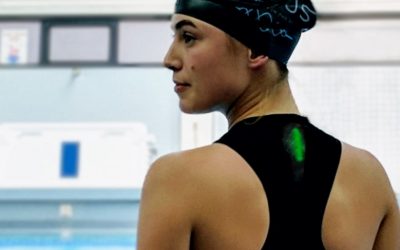 Swimming and jogging could be two of your favorite pastimes. Do you want to know how to keep track of your performance? If you're an athletic person or someone who loves sports, you might need an INCUS NOVA. "ONE DEVICE, ONE ATHLETE, THREE SPORTS," as their famous...
read more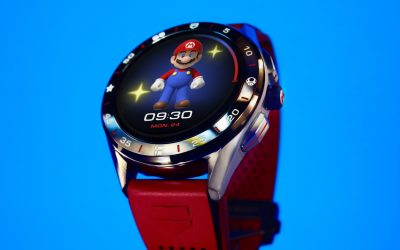 The world's most famous plumber is back. Not only on your game consoles but your smartwatches as well. Tag Heuer Connected released a collaboration with Nintendo featuring Super Mario. It is a combination that no one anticipated but everyone loved. There is no...
read more
Wondering if the Cosmo JrTrack 2 Kids smartwatch is worth a buy? Read this review!
read more
Smartwatches are popular these days, so are sports watches. One of the famous sport watches out there is Garmin Instinct Solar. If you are looking for another Garmin watch with high functionality, you might like this sports watch. To know whether it's worth your...
read more
Do you remember those little creatures on a pixelated black and white screen that you have taken care of as a kid? They will be back as Tamagotchi wearable. The Tamagotchi Wearable Back in the mid-late '90s, everyone went crazy for Tamagotchi. It was a smash hit,...
read more
Are you a Samsung fan? If so, probably you have already heard about the company's OLED skin display. But for those who are clueless about it, you're on the right page because you'll learn today about this latest breakthrough. OLED Skin Display: Stretchable...
read more
Smartwatches
Welcome to Smartwatches.org! We are your home to the most comprehensive resource of smartwatch information online! Take a moment to review our quick links section to the right and find what you are looking for as quickly as possible. We have highlighted our most valuable smartwatch links here. Our team of writers and developers are working to provide you the latest smartwatch news and tools. We hope you find our site easy to use. Please send us feedback using our contact page if you have any comments. Buying a smartwatch is a complicated decision. Our resources and support staff are here to help you on your journey.
Our site covers basic and advanced smartwatch topics on our learn about smartwatches page as well as the latest smartwatch news in smartwatch news. Looking for more detailed information on a particular smartwatch? Look no further than our smartwatch models page. What about compatibility? Have questions? Get them answered in our interactive Frequently Asked Questions page.